Yijia Household Co., Ltd Mission, vision and values
Yijia Household Co., Ltd
--Provide convenient service for you
Yijia Household Co., Ltd always insists on improving product quality and cost performance through high-quality service, professional design and preferential prices.
We try our best to tap into customers' demand for products, as well as our own shortcomings. Taking user experience as dominant and employees' creativity as supplementary, we create a new production chain to create value for the public. Meanwhile, we strive for the ideal of creating harmonious living space for users.
Company Mission
---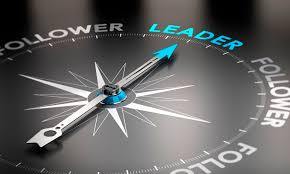 To provide customers with the most distinctive, affordable, exquisite and well-equipped products, and to help customers' life become more convenient and delicate;
To create a relaxed, harmonious and trusting development opportunities for employees , to enhance the value of them, and to improve their quality of work and life.
Yijia Household Co., Ltd Vision
---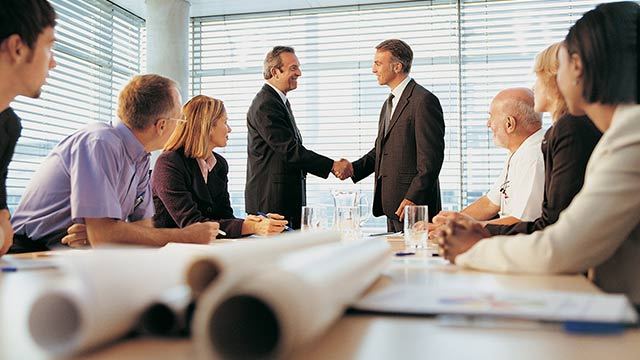 Customer First
Yijia Household Co., Ltd to become a global quality service provider!
Core Value
---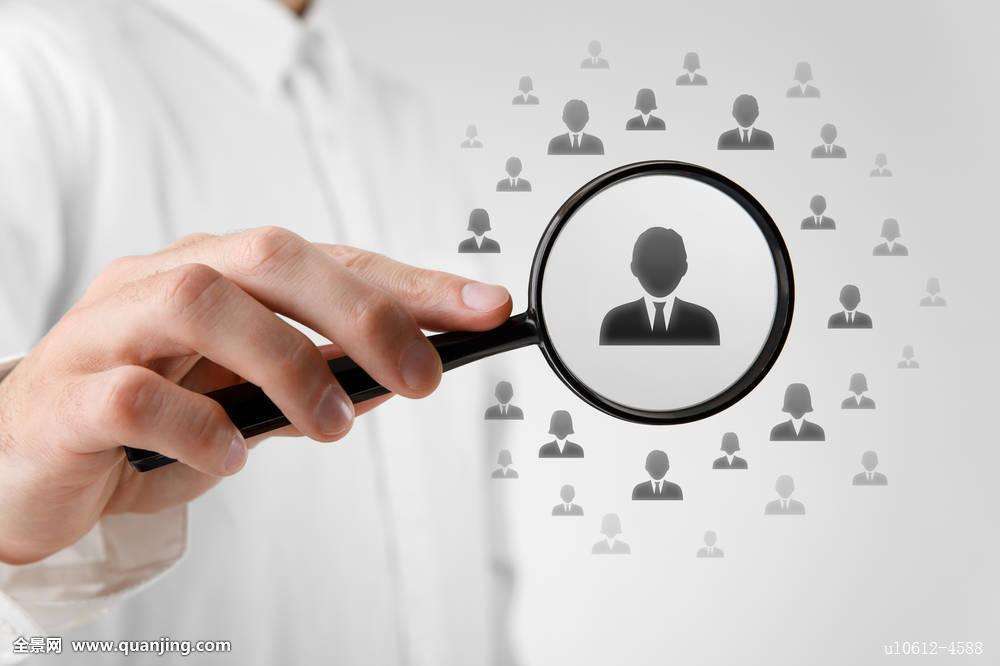 Core values of the company:
Let all people enjoy high-quality products and services!
Enterprise·Society·Environment
---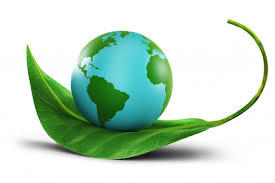 Abide by the rules of business and fulfill moral obligations
Assume corporate responsibility and provide relevant services
Care for employees, protect the environment, and respond to the development of environmental protection